JJArtworks Studios is located at the beautiful Appleton Mills in the heart of downtown Lowell, MA.  Feel free to schedule an appointment with us if you'd like to view and possibly purchase some of J.J.'s original paintings and prints, scope out our new state of the art sound isolation booth, view the galleries in the hallways, or would like to meet with J.J. to talk about a coaching session.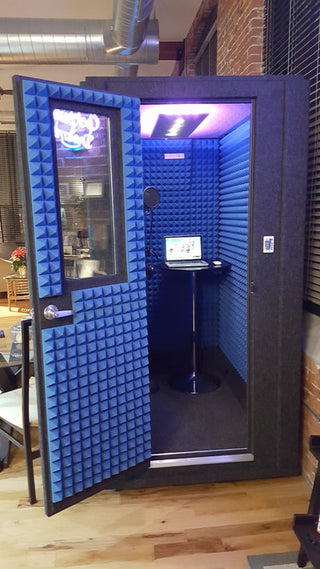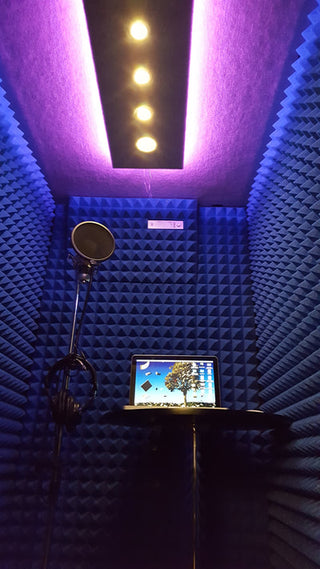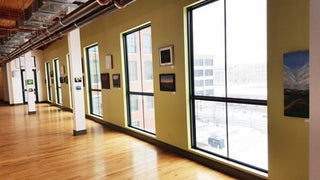 Main Headquarters:JJARTWORKS, LLC
599 Canal St.
2 West #3
​Lawrence, MA 01840

Email: info@jjartworks.comMain Phone:  877-259-8595

Office Hours:Monday:          10am - 6:30pmTuesday:          10am - 6:30pmWednesday:    10am - 6:30pmThursday:        10am - 6:30pmFriday:             10am - 6:30pmSaturday:         10am - 6:30pmSunday:           Closed

*We will respond to your email and phone requests within 48 hours, probably sooner.