OUR AMAZING CLIENTS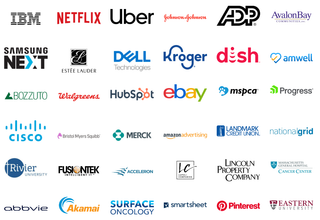 I've had JJArtworks (JJ himself and his team) at our venue for multiple events. Without hesitation, I can say that there is no better paint party company out there. While there are a lot options, JJ is the best. His team is professional, personable, and truly engage with the audience in a way that others do not.
-Chris Sinclair (CEO & President of The Anthem Group)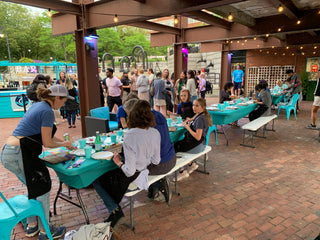 JJ Artworks is one of the best companies you could work with. I have used them to host MANY virtual team building activities and the process is seamless every time. They quickly set up and source an artist, accept the address', and mail out the kits providing tracking numbers. The calls themselves are a blast.
-Michael Tatasciore (Agency Culture Influencer at Eversana InTouch)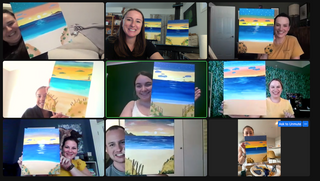 JJ Artworks does not disappoint! So much fun, a great experience to enjoy with your workmates and friends. Professional, organized fun! Recommmed 100% and beyond.
-Suzanne Mello (Director of Operations at NH Public Broadcasting)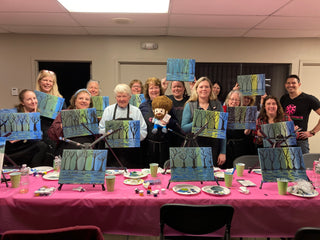 Blog posts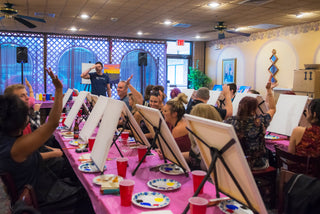 Myself and my team have been running successful paint party events for over 8 years now. If you're curious on how to run and operate your own paint and sip...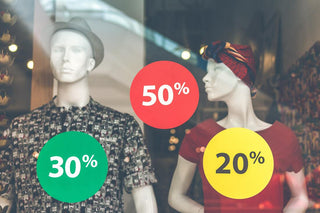 (Image credit: Pexels.com) Over the years I've offered many different types of discounts on my oil and acrylic paintings. I've done every type of bargain you can think of. I've...